Fast and Reliable Heating and Air Conditioning Service providing quality installation, sales, repair and maintenance throughout the Hill Country
When you call McIntosh Air Conditioning & Heating, you can be confident that you are contacting a fast, friendly and reliable air conditioning service company. Whether you need a new A/C unit, need to repair your existing air conditioner or heating unit or just need some preventive maintenance done, you can be at ease knowing you have a fully trained heating and air conditioner service team that you can depend on for all your HVAC installations, sales, service and repairs.
With over 45 years of experience providing heating and air conditioner sales and services to residents and business throughout the Hill Country, we are confident that you will have a pleasant experience when you hire us for your A/C or heating needs. We provide the following professional services:
Fix, repair or replace the existing air conditioner or heating unit you have
Install a new HVAC heating and air conditioning unit if required
Sales and service of TRANE quality air conditioning and heating units
Let us help you stay comfortable all year round with our HVAC units!
As a respectable heating and air conditioner sales and service company, we are dedicated to excellence in every aspect of our business; sales, installation, service, and preventive maintenance. Our goal is to always provide you with quality service and to exceed your expectations. We provide heating and air conditioning services in Marble Falls, Horseshoe Bay, Burnet, Spicewood, Llano, Kingsland, Granite Shoals and all surrounding cities in the Highland Lakes area and in the Central Texas Hill Country!
Contact us today and discover why so many Central Texas Hill Country residents and business owners prefer McIntosh Air Conditioning and Heating for all their HVAC system needs.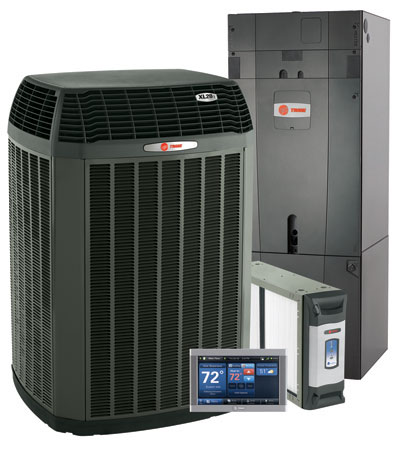 Need fast emergency heating or air conditioning service?
Need our services on an evening or weekend?
After work? No problem!
We're here whenever you need us.
24 hours a day 7 days a week.
Same low, up front price with no surprises.